An Expert to Handle Your Home Repairs
We specialize in completing our clients' lists. Lists of home repairs and improvements – anything from shelving to shingles, drywall to decks, even entire bathroom remodels.
Who We Are
We are a team of construction experts serving our clients' home repair, maintenance and improvement needs.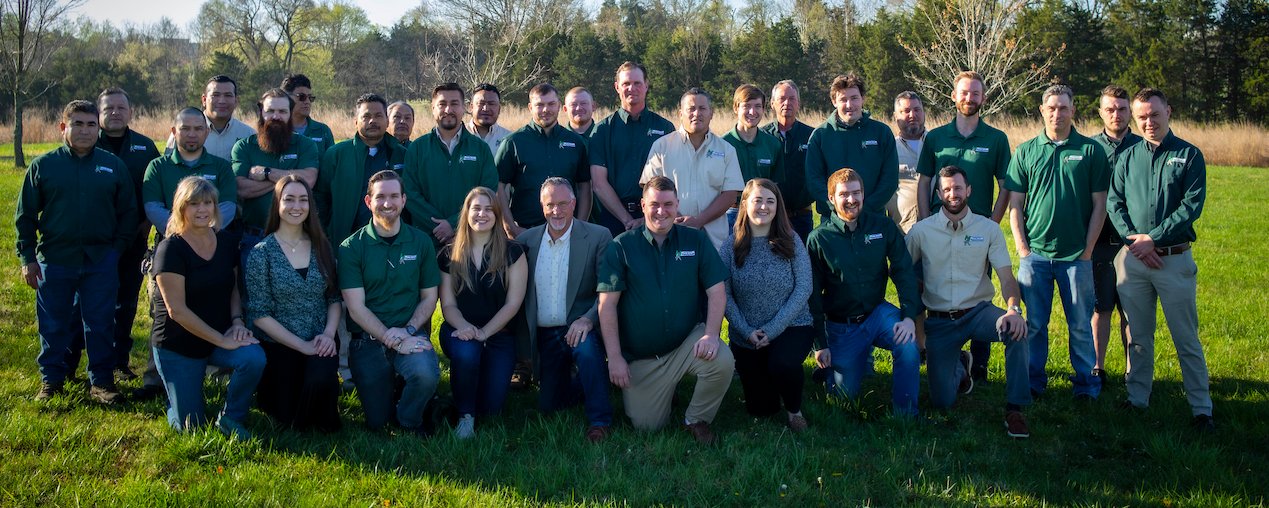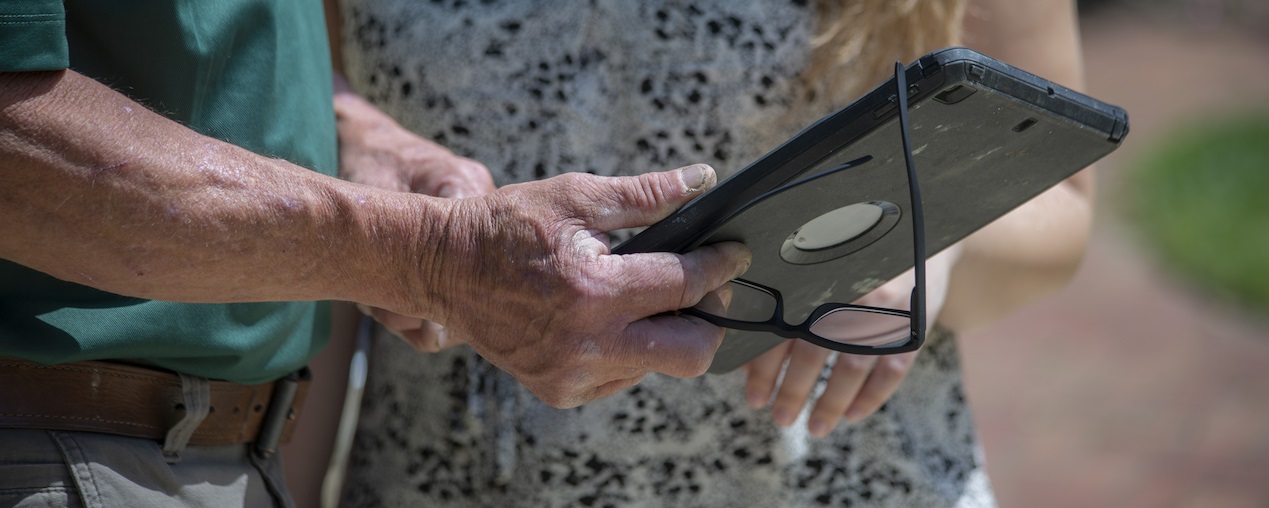 Our Mission
Our mission is happy paying clients that call us back time and time again. With us, it's not about individual projects – it's about the long-term relationships with our clients.
Our Mission
Our mission is happy paying clients that call us back time and time again. With us, it's not about the individual jobs – it's about the long-term relationships with our clients.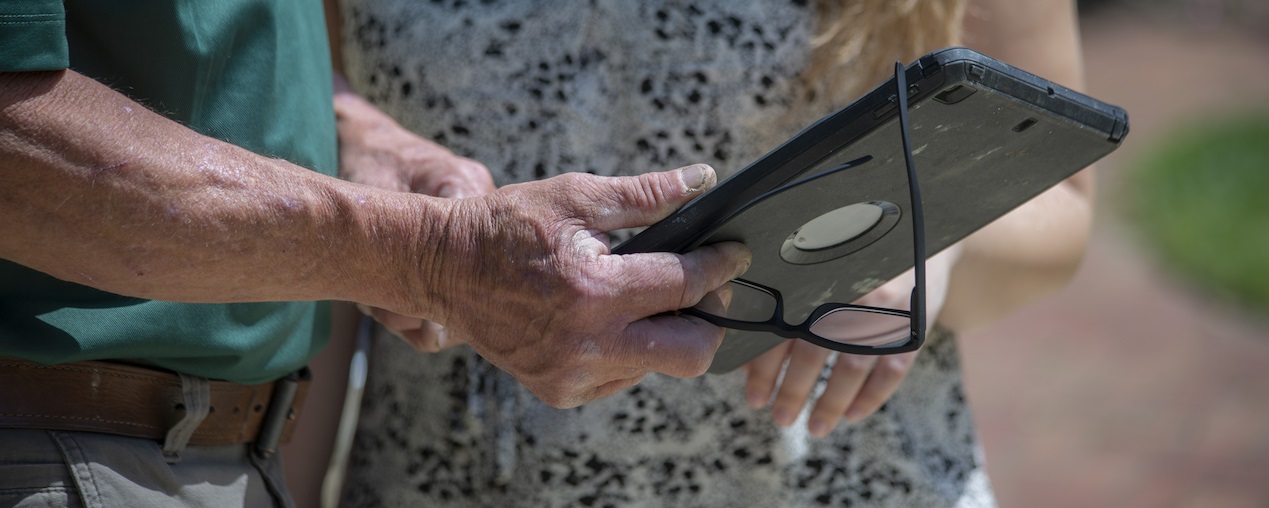 How We're Different
Relationships, not numbers. Our business is built on repeat work and referrals from happy clients.
No markup on materials. In fact, we're able to pass on to you the discounts we receive at local hardware suppliers.
Flexibility to change your list. Add or remove tasks from your to-do list at any time – we are there to serve you.
Family-owned and operated. We take our service to you seriously and personally.
Experienced, full-time employees. We're a tight-knit team with a full complement of skills – we don't subcontract out work.
Easy Scheduling. Guaranteed Work.
Pain-free Services.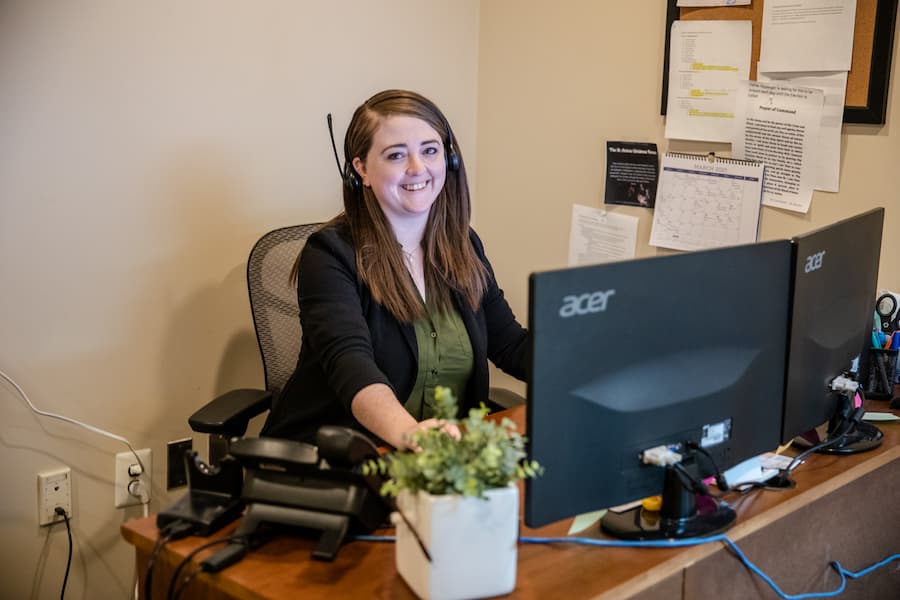 Step 1: Discuss
When you first reach out, you'll talk with one of our client advocates. He or she will listen to your needs and make sure we understand your projects, so that we'll be able to send the best craftsman to your home.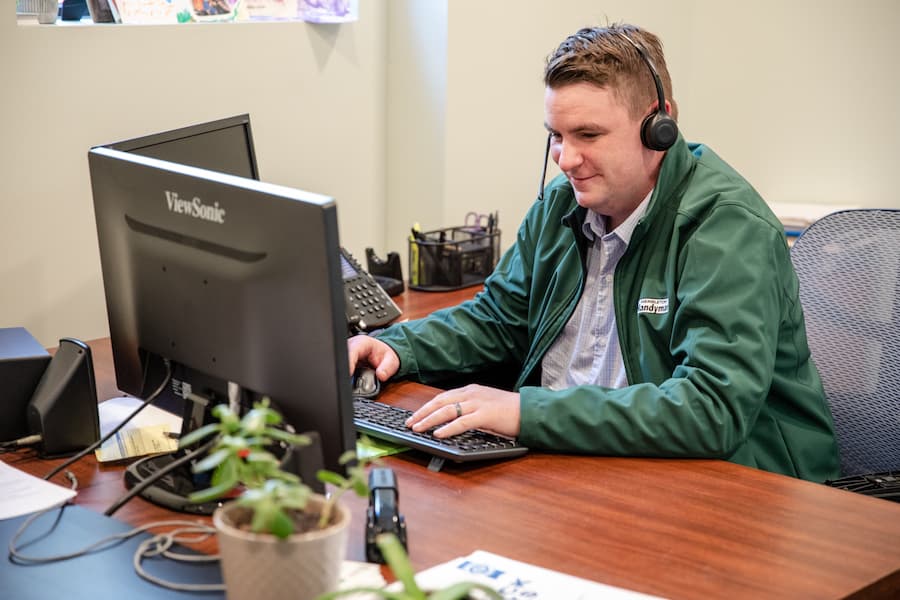 Step 2: Schedule
If you're interested in moving forward with us, one of our service managers will give you a call to confirm the best day and time for our craftsman to arrive.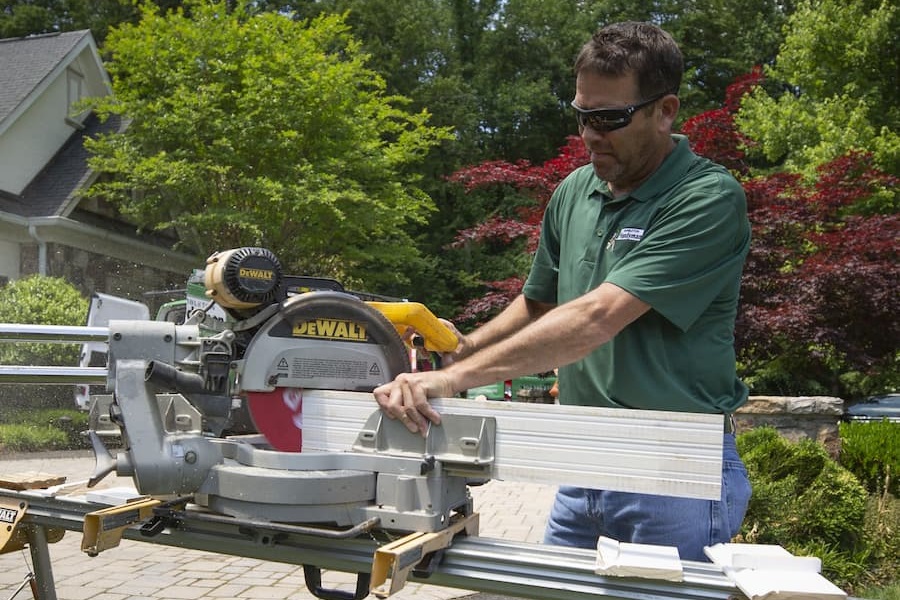 Step 3: Get It Done
On the scheduled day, the craftsman will arrive on time and introduce himself with a smile. Then he'll walk through your projects with you, and get started on the work right away.
On the scheduled day, we text you when we're on the way to your home. The text will also include a GPS tracking link letting you see exactly where the craftsman is and how soon he'll arrive.
Arriving on time is important to us! The craftsman will arrive wearing a company uniform and driving a company van.
"When the craftsman was on his way I received an email with the name and photo of the craftsman and estimated arrival time. He arrived on time each day and was courteous and professional."
Enjoy Clear Communication:
The craftsman will walk through your projects with you thoroughly upon arrival. He'll make sure to understand your needs and answer your questions.
If the projects last more than one day, we will meet with you regularly to keep you updated.
"I really appreciated how the craftsman broke down the work and explained why he was doing what he was doing. It gave me a better understanding of the underlying issue."
Add or remove projects from your list at any time, based on our performance and your budget.
Weather permitting, our commitment to our clients is to stay until everything you want done is complete.
"We loved the flexibility–we originally asked for help with drywall repair, but ended up using our craftsman for a gutter cleaning and repair instead!"
Hiring a handyman who cleans up thoroughly protects you and your family from all kinds of hassle.
We're proud of the compliments we've received from clients for the effort our craftsmen put into cleaning up their workspace.
"Both of the workers were professional, timely polite. The workmanship was top notch. And the cleanup afterwards was very thorough."
Our commitment to our clients is to stay until you're 100% satisfied with the work.
We guarantee our labor and stand by all our work.
When you work with Hambleton Handyman, your projects are in good hands – we're a Class A contractor, and our team has hundreds of years of combined experience in the home improvement industry.
The payment process is simple and transparent – call us for more details!
"Clear process, communication from initial outreach to post-project. Ability to get a number of things done and not needing to figure out for myself what kind of specialist to call in for what. No job too small. Confidence that there was a company /accountability behind the work. Loved this!!"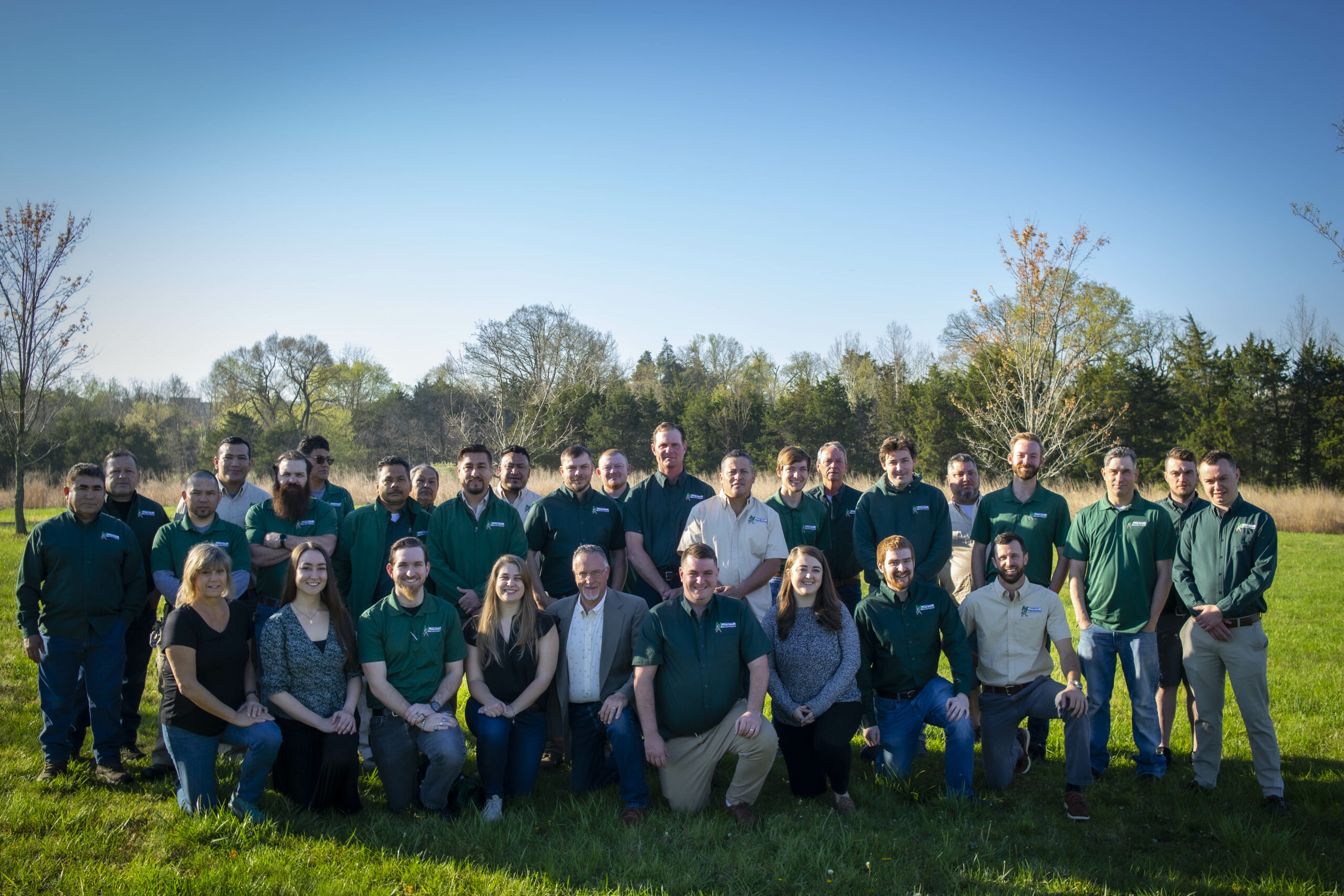 "Your company has consistently provided competent workmen who complete all requested tasks expertly."
Our clients' requests started this business.
After decades of new home construction and remodeling, it was obvious that the regular home repair needs of our clients weren't being served by the contractor business model.
A new business model was needed – a service-based model which allows smaller jobs to be both welcomed and done well.
In 2014, drawing on our years of experience in all aspects of home construction, we took our best craftsmen and formed a fleet of service men dedicated to meeting the needs of our clients.
Thousands of happy clients later, the Hambleton Handyman team has grown – you can visit our team page to get to know each of us better!
But our values remain the same: courtesy, trust, and integrity. We invite you to read more about them below.
You'll Like Working With Us If…
… You Like Working With Courteous People
We hire craftsman that are not only good at doing the work, but also good at working with people. We've found over the years that this is necessary to ensure both a quality result and an enjoyable process.
We only hire people who we would be comfortable having work in our own homes around our own families. On the rare occasions we've received a complaint, we follow up quickly and thoroughly. Clients regularly tell us how much they enjoyed their interactions with the craftsmen.
"The craftsman was professional, pleasant and extremely competent in the way he does his job. Very pleasant gentleman. He is an excellent communicator and we felt entirely comfortable around him. All three Hambleton craftsmen we have hired have been very nice people."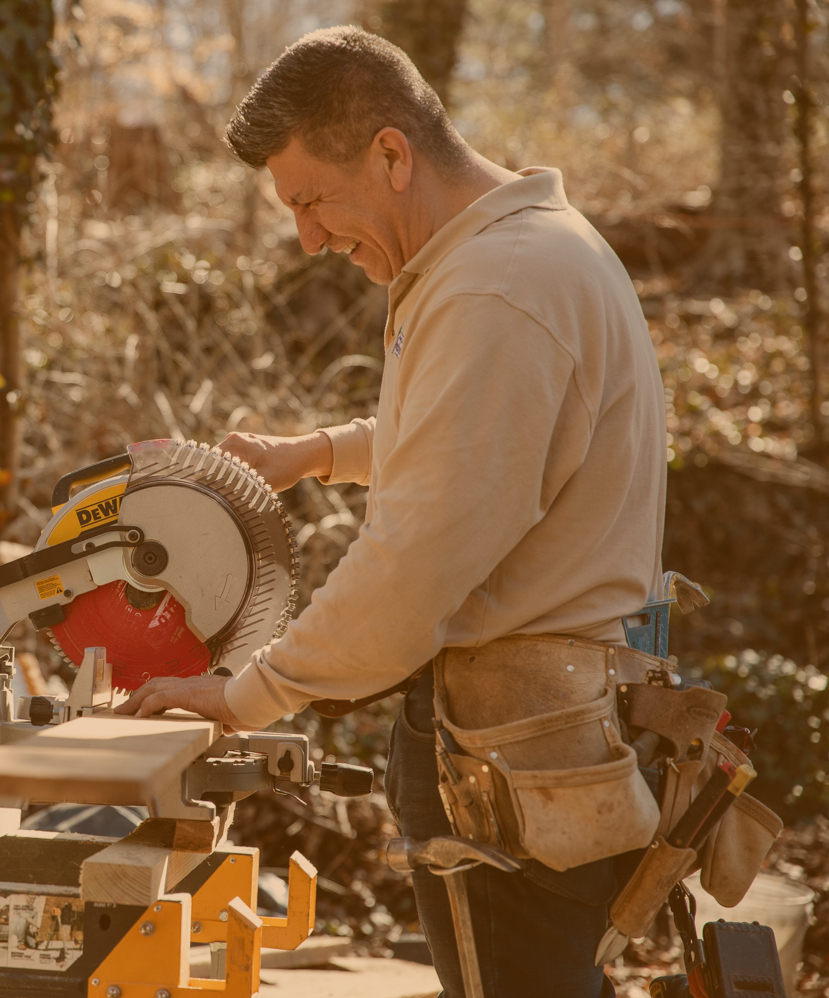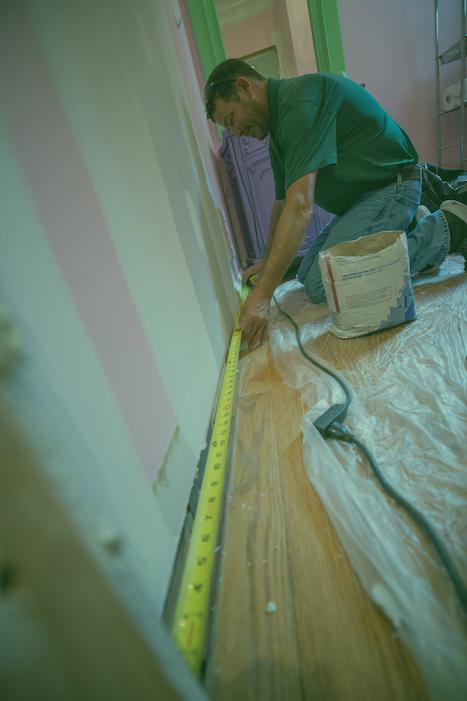 … You Want an Expert Who'll be Honest with You
There are two types of home improvement companies: those that are willing to do small jobs, and those that aren't. It may not sound like a big difference, but it makes for very different business incentives.
A business that only does big jobs has few repeat clients; people typically don't remodel their homes repeatedly. This kind of business might be tempted to skimp on quality or cut corners. After all, they won't be working with this client again.
A business that focuses on small jobs has very different incentives. Small projects happen more frequently, so it pays to treat clients right: they likely will use the service again!
As a result, Hambleton Handyman has no need to run up the bill or convince you to fix things that don't need fixing. We want you to be a happy, paying client who'll call us back whenever you need us.
"One of the things I needed to have fixed was beyond the capabilities of the person that arrived. He explained exactly what I needed in detail. And then proceeded to quickly and professionally take care of my other needs. I really appreciate the honesty and the advice and will use your company for my future needs because of it."
… You Want a Craftsman You Can Feel Comfortable With
At Hambleton Handyman, we believe nothing is more important than maintaining your trust in us. We will not start work on your project if you are uncomfortable with the craftsman for any reason.
We don't send anyone to your home unless we would trust them in ours. Each of our craftsmen, in addition to passing our skills assessment testing, has passed background checks and drug tests.
"The best part was the follow-up and attention to details! I also felt very comfortable with the craftsman and believed he was taking great care of my house like it was his own."